ANALISIS FAKTOR-FAKTOR YANG MEMPENGARUHI KEPATUHAN WAJIB PAJAK MEMBAYAR PAJAK BUMI DAN BANGUNAN PADA KPP PRATAMA KOTA MEDAN DAN KOTA BINJAI
Keywords:
Compliance, Awareness, Sanctions, Knowledge
Abstract
This study is intended to test variables that can influence the taxpayer compliance value to pay Land and Building Tax at the KPP Pratama Kota Medan and Kota Binjai. Medan City as a representative of a big city and Binjai City representing a medium city. Factors that are considered to influence taxpayer compliance are awareness of paying taxes, tax sanctions and science and understanding of tax regulations. This result used 100 samples, data were obtained from the questionaare and estimated using multiple linear regression. The results showed that awareness of paying taxes, and tax sanctions have positive and significant influence on compliance with paying land and building taxes, however knowledge / understanding has positif and not significant influence.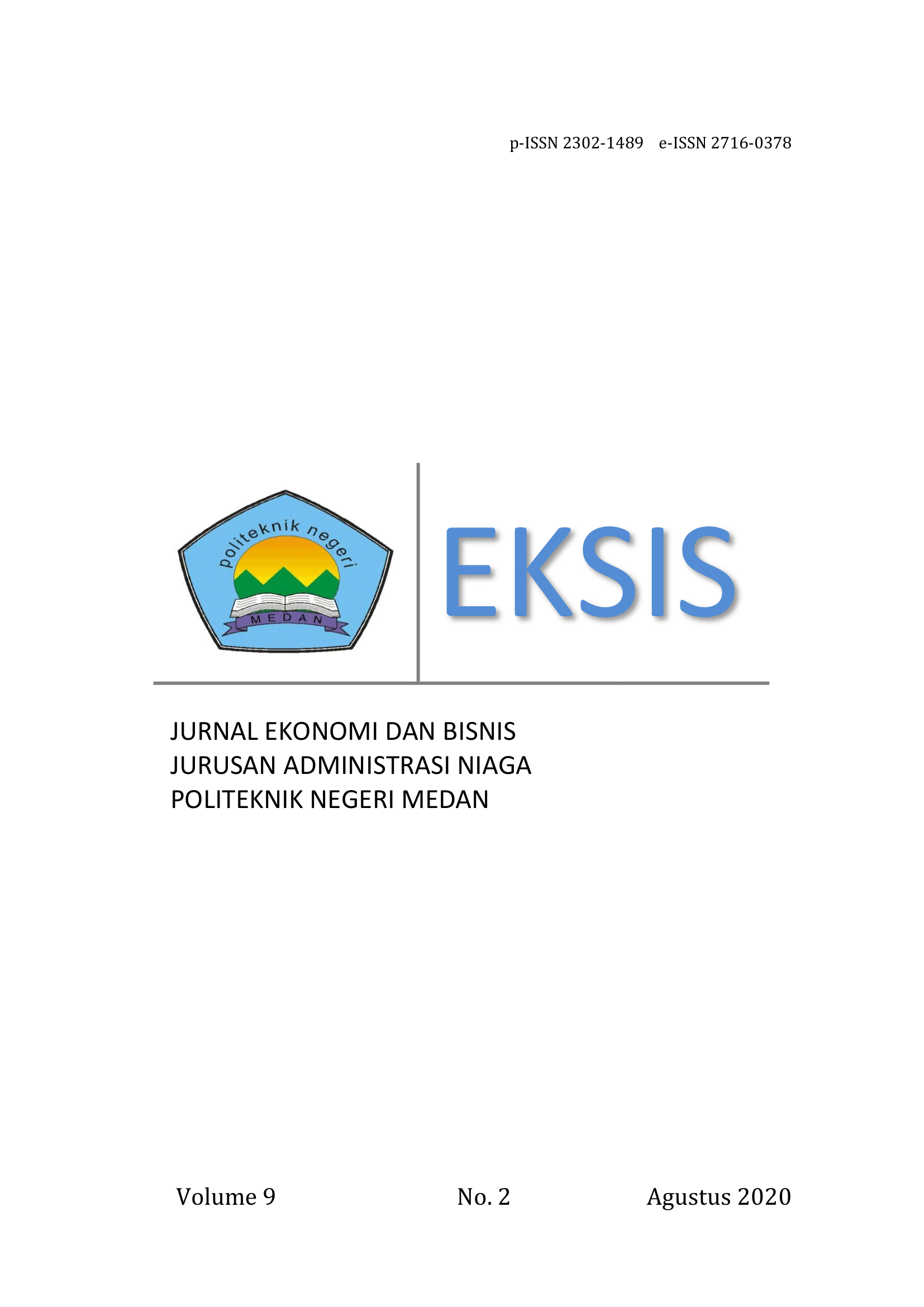 Downloads