TALENT MANAGEMENT MENGGUNAKAN METODE FUZZY MULTI CRITERIA DECISION MAKING SELEKSI KAPRODI
Keywords:
Fuzzy Multi Criteria Decision Making, Decision Making System, Talent Management
Abstract
The system that supports the decision as a decision system to implement one is determining talent management. One of the tasks of Talent management or management is, and develop existing employees in companies, places, and so on by using the right position to work there. In this research Support system is as an alternative in helping to determine study program in University of Harapan Medan. One of the well known method of CMS is the Fuzzy Multi Criteria Decision Making method.
References
I Gede Bendesa Subawa, I Made Agus Wirawan, I Made Gede Sunarya, 2013, "Pengembangan Sistem Pendukung Keputusan Pemilihan Pegawai Terbaik Menggunakan Metode Simple Additive Weighting (SAW) di PT TIRTA JAYA ABADI SINGARAJAâ€
Arif Hidayat, M. M, 2017, " Sistem Pendukung Keputusan Menentukan Lokasi Cafe Baru Suncafe Sebagai Destinasi Wisata Kuliner Di Kabupaten Pringsewu Menggunakan Metode Simple Addtive Weighting (SAW)â€, Technology Acceptance Model.
Chang, T.-H., & Wang, T.-C, 2009, "Using the fuzzy multi-criteria decision making approach for measuring the possibility of successful knowledge managementâ€, Elsevier, Information Sciences.
Ridha Choirun Nisa, E. S, 2016, "Pengaruh Manajemen Talenta Dan Manajemen Pengetahuan Terhadap Kinerja Karyawanâ€, Administrasi Bisnis, 113-148.
Nency Nurjannah, Z. A. 2015,†Sistem Pendukung Keputusan Pembelian Sepeda Motor Dengan Metode Weighted Productâ€, Mulawarman, 20-24.
Kristihansari, W., Darwiyanto, E., & Munajat, B. 2014, "Sistem Penjurusan SMA dengan Fuzzy Multi Criteria Decision Making (FMCDM)†Bandung: Universitas Telkom.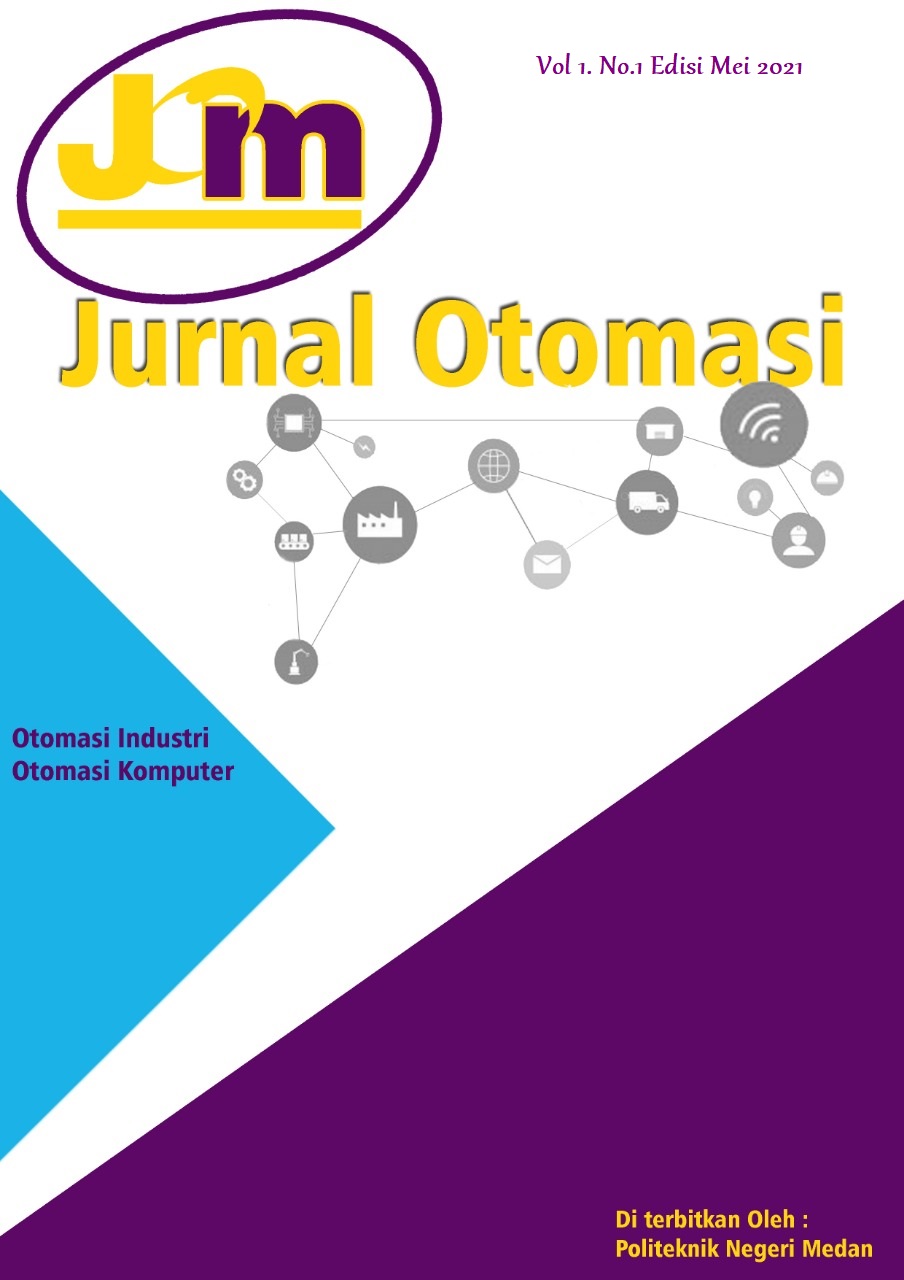 Downloads